Advanced Electrostatic Disinfecting
Deactivating Viruses, Bacteria, Mold & Odors
Our electrostatic sprayers allow us to specialize in eliminating viruses including COVID-19 & other Emerging Viral Pathogens (EVPs) such as Monkeypox
COVID-19 Response
Deactivate the spread of all COVID-19 strains
Contact us first
Phone or email, we are ready to answer questions
Consult with us
We'll setup the best deactivation techniques to mitigate the spread
Site Visit
We'll utilize electrostatic machinery & the most safe and effective disinfectants
Piece of Mind
We provide our customers with the security that their facilities are safe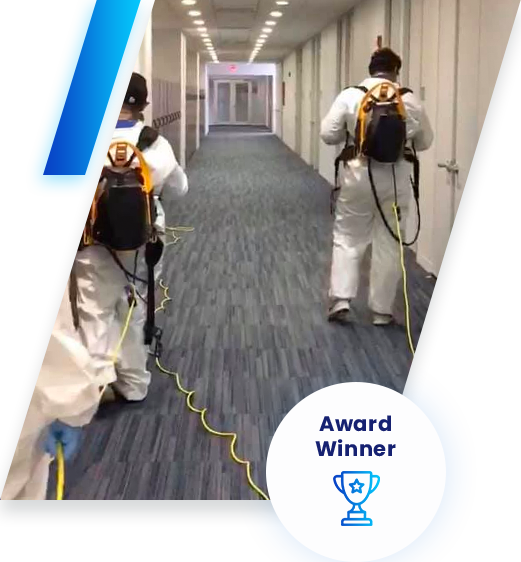 About us
We have over 45 years of
Experience
Our mission is to improve productivity and quality of life by deactivating harmful viruses, bacteria, molds and odors.
Electrostatic Sprayer Surface Coverage
Our Disinfectant Chemical Safety
Our Chemical Effectiveness Services
State of the Art &
Effective
Proactive & Emergency Disinfecting
Protection from future health problems or reacting to a breakout
Odor & Mold Remediation
Environmentally safe laboratory tested chemicals via electrostatic sprayers
Products
Our products are safe and tested
The positively charged spray droplets are attracted to negatively charged objects, creating a 360-degree wraparound effect on the target surface.
Our Product Arsenal Includes
Clorox 360
Clorox Commercial Solutions® Clorox® Total 360® Disinfectant Cleaner
Vital Oxide
EPA-registered hospital disinfectant with lowest toxicity category—gentle enough for daily disinfecting and sanitizing
Zoono
EPA Formula Microbe Shield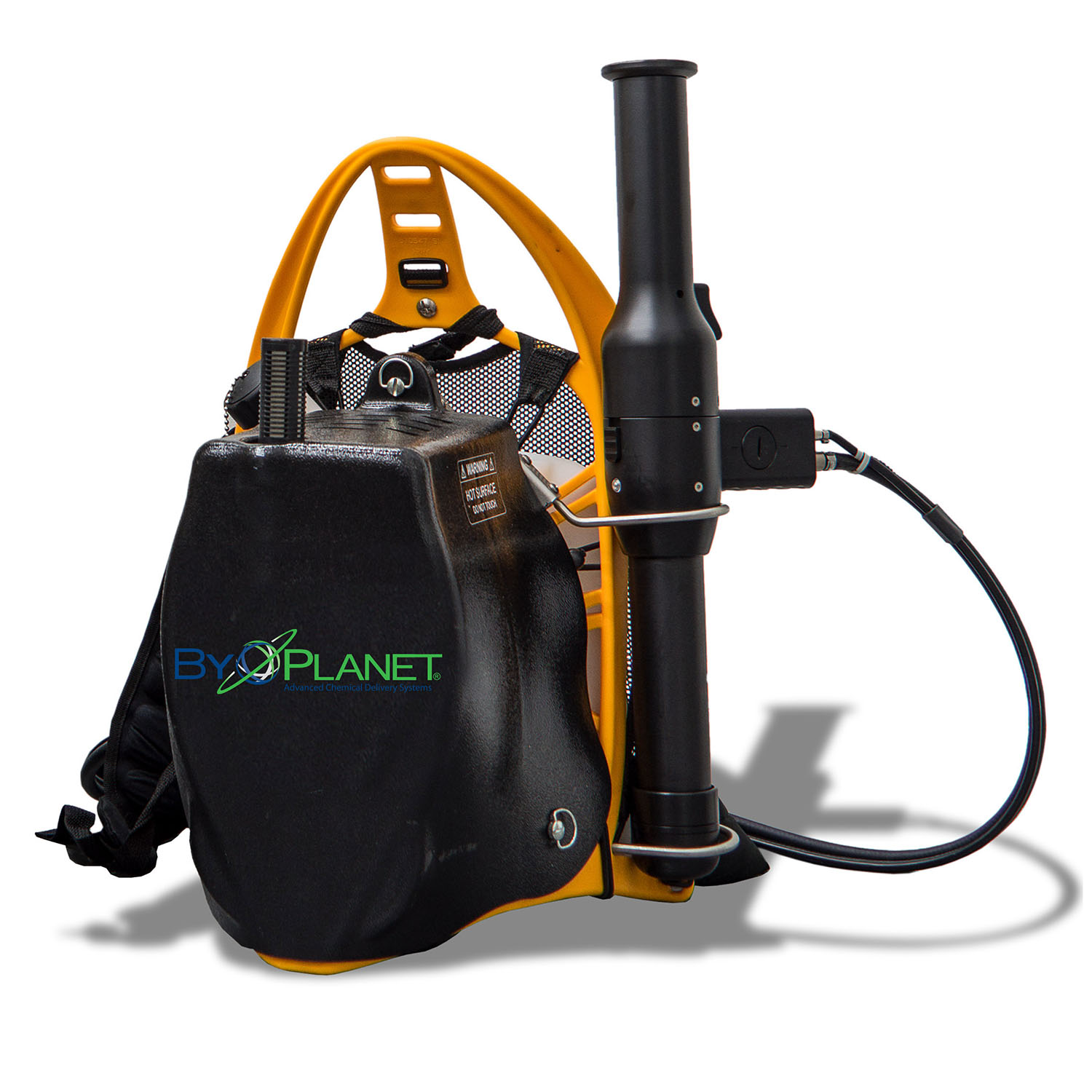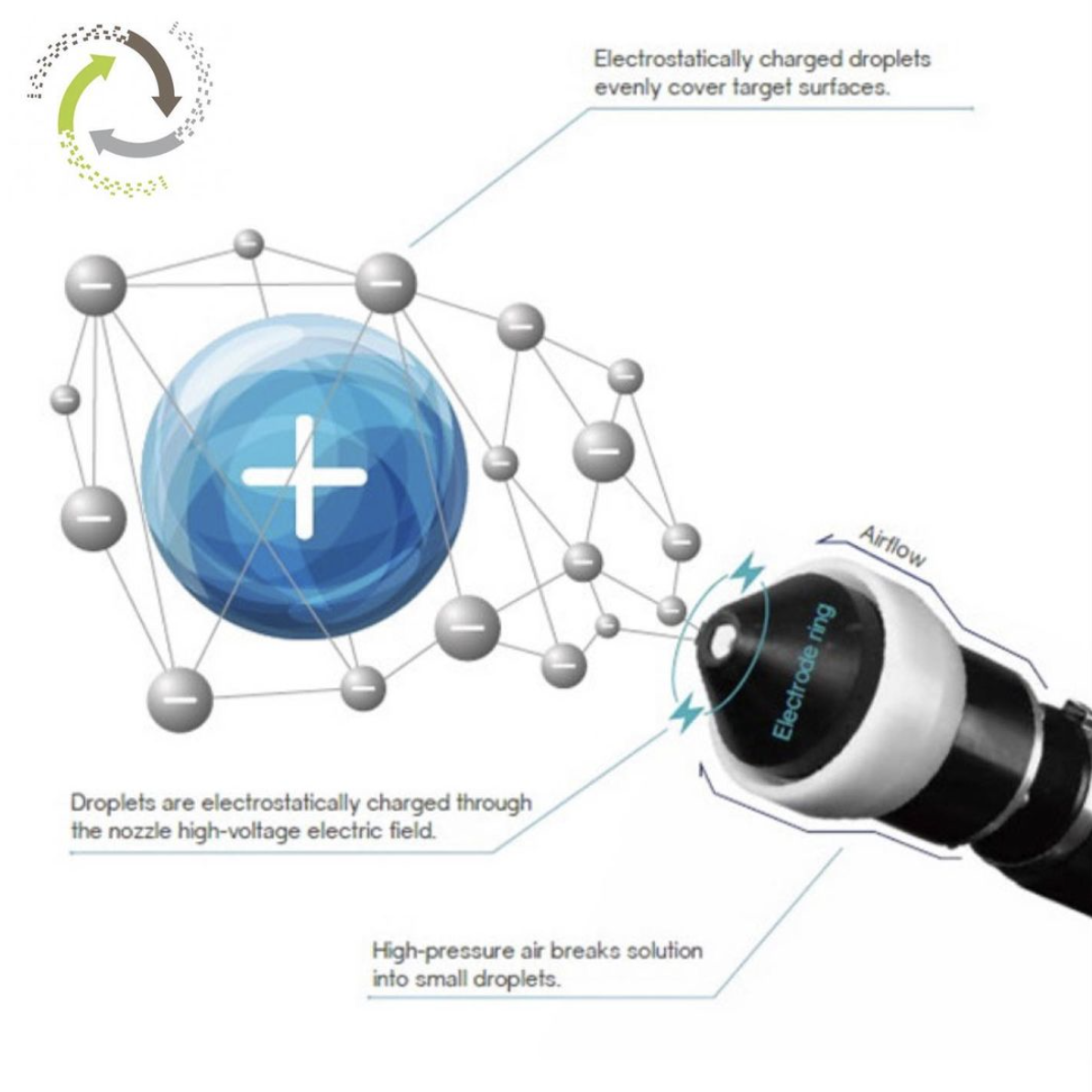 Technology
Cutting Edge Technology
We utilize the most advanced electrostatic sprayers on the planet
Our Technology Includes
Industry Leading
We utilize the most advanced industry leading disinfecting delivery system
Electrostatic Spraying
A coating method which produces electrically charged droplets
Delivery System
Our electrostatic sprayer that is the most advanced chemical delivery system on the planet
Our Clients
Industries and people we
serve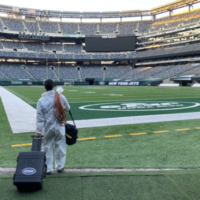 Met Life Stadium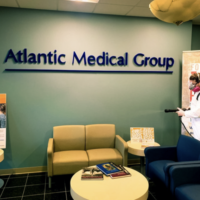 Atlantic Medical Group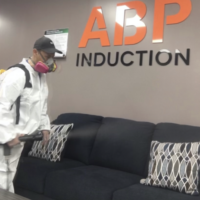 ABP Induction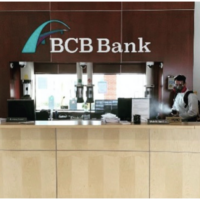 BCB Bank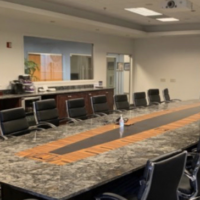 World Wide Packaging (WWP)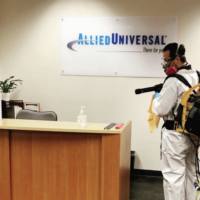 Allied Universal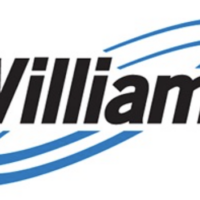 The Williams Companies, Inc.
Need your cleaning questions answered?
We'll contact to setup your consultation